Story
In 1997, the reign of PC-98 in Japan was ending. The publisher cancelled our game in development, and the project files were tossed aside. Memories of the abandoned project faded into obscurity. However, in 2011, a new employee discovered an unlabeled backup tape covered in dust, and quietly restored the contents...
Character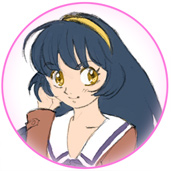 千枝 / Chie
B80 W56 H81
Height: 158cm
Birthday: 4/25
Blood Type: A

She has lived next door to you for as long as you can remember. She is a carefree person, and she often drags you along on her adventures.
Favorite game: Super Yogurt Bros.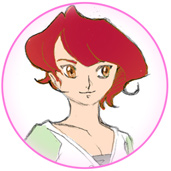 杏子 / Kyoko
B91 W60 H88
Height: 162cm
Birthday: 3/30
Blood Type: B

An ace in the track team. She spends most of her time training, and always aims to be the best.
Favorite Food: Melon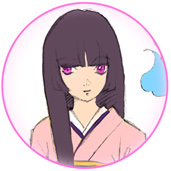 アイセリア / Aiselia
B?? W58 H89
Height: 153cm
Birthday: 10/5
Blood Type: AB

Mysterious girl. Seems to work at the nearby shrine, doesn't go to school and doesn't have many friends. There are rumors that she is from a family of psychic demon hunters.
Favorite hobby: Sword training
茉莉子 / Mariko
B76 W54 H76
Height: 146cm
Birthday: 12/23
Blood Type: O

Recently moved into your neighborhood, and caused a huge commotion when she lost her cat, making the whole neighborhood search for it. Definitely a precocious brat.
Favorite idol group: Late Night Kodomo
Download
Download the album from Bandcamp!


Download Wallpaper (all styles/resolutions)
Screenshot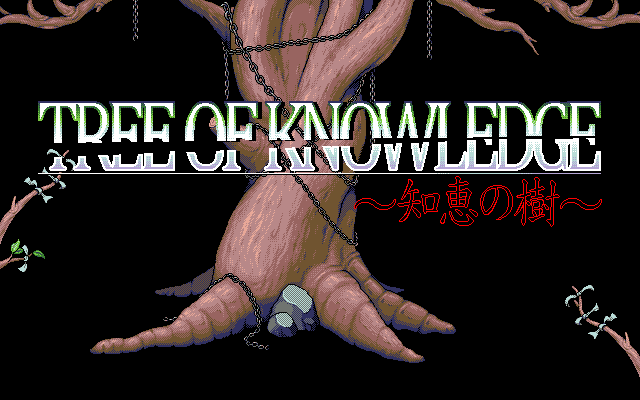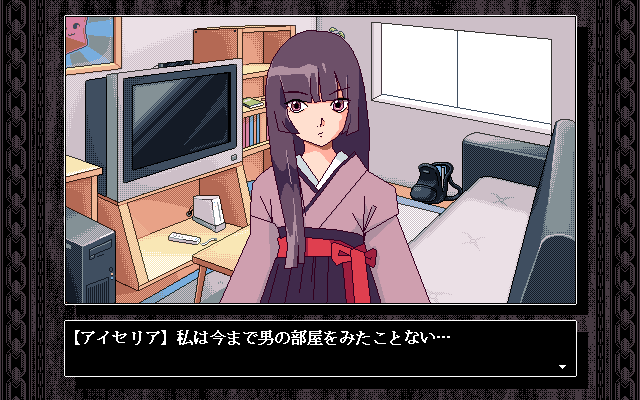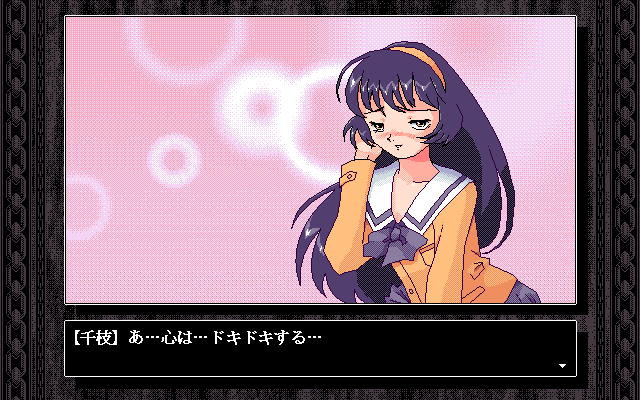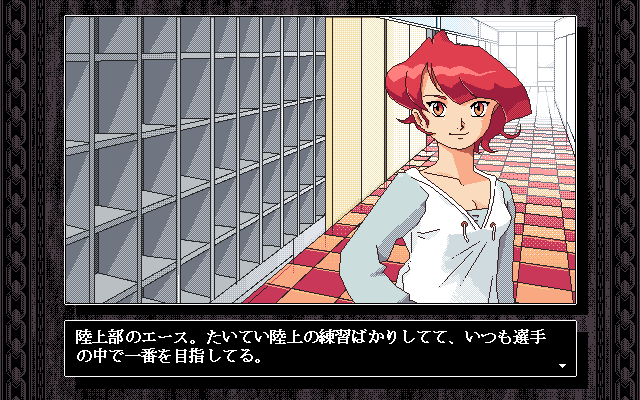 Info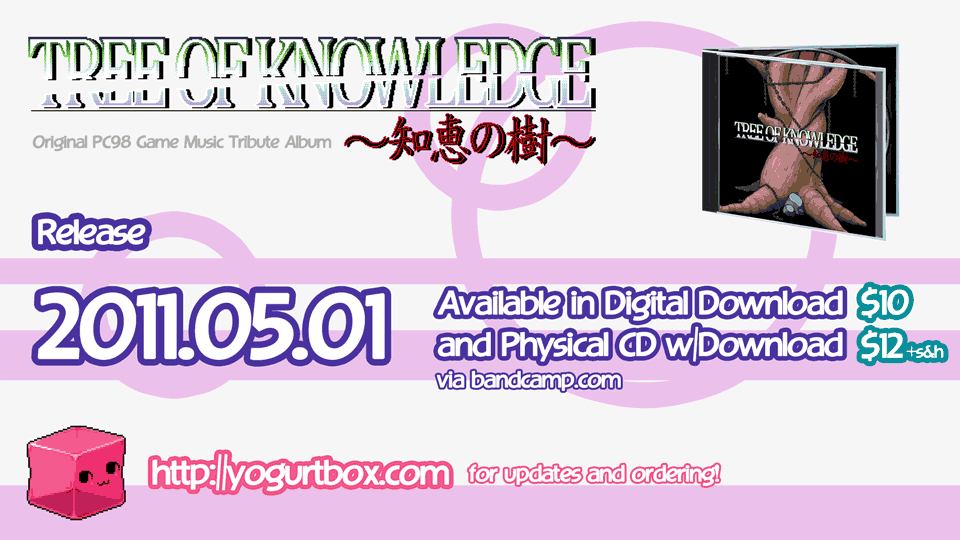 Title: TREE OF KNOWLEDGE ~知恵の樹~ (Tree of Knowledge - Chie no Ki)
Release Date: 2011/05/01
Price: Download $10 / CD+Download $12 + shipping
Composers: coda & surasshu
Format: Digital Download or Audio CD
Message from the composers (The real story)
We are two Western composers, who have taken a great deal of inspiration from Japanese pop and game music. When we heard the music for eroge on the PC-98 in the 90s (particularly "Kono Yo no Hate de Koi wo Utau Shoujo YU-NO" by Ryu Shimada and Ryu Umemoto), we were amazed by the sound quality of the songs and their catchy and sophisticated style.
Because this music doesn't get much attention in the west, we decided we should make a tribute album to this sort of music. We asked Swedish artist Diana Jakobsson to draw us characters and American pixel artist Jordan Chewning to provide us with authentic PC-98 style cover art. We hope you enjoy it!
~ coda & surasshu